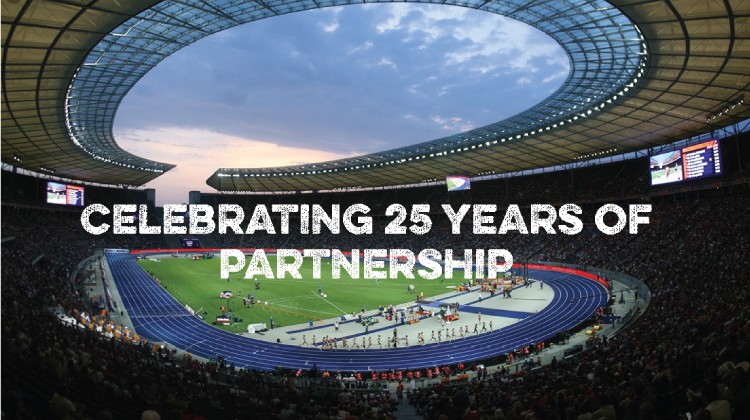 SPAR International athletics
SPAR has been the principal sponsor of European Athletics since 1996, a relationship that is now 27 years strong and growing ever stronger each year.

Since the partnership began, over 80 events have been sponsored. This long-standing partnership demonstrates major commitment on the brand's part to facilitating healthy lifestyles through sport. As part of the wider global SPAR family, SPAR Ireland along with other neighbouring countries, are provided with a valuable opportunity to support our national athletes.
SPAR in Ireland has a history of supporting local clubs and organisations and has hosted many recreational athletics events over its 60-year history.
Today, SPAR's partnership with European Athletics sees them sponsor events including;