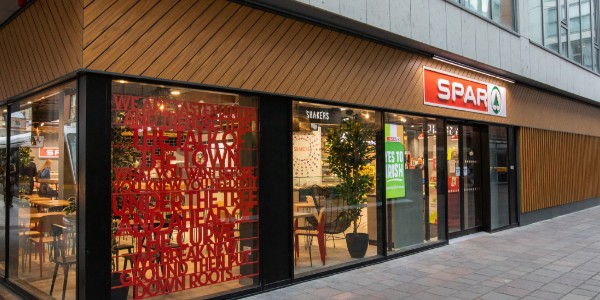 Ireland's Leading Convenience store
Under the Tree since 1963, SPAR is the leading convenience store in Ireland and has been serving local communities for more than 60 years. From the time it opened its first store in Dublin in 1963, SPAR has been a leader in Irish convenience retailing, bringing consumers the most innovative products and in-store offerings. SPAR is a brand with convenience at its core, constantly evolving to meet the changing needs of the modern Irish customer, offering great appropriate time of day fresh foods, healthy options through the SPAR Better Choices programme and an expansive range of key grocery items. Shoppers can be assured of price and value though our Everyday Value range and SPAR Own Brand products which offers shoppers savings of up to 33% versus branded equivalents. SPAR is part of leading retail and wholesale company BWG Foods UC and, with a presence in every county across Ireland, SPAR's over 400 stores provide employment for 14,000 people locally.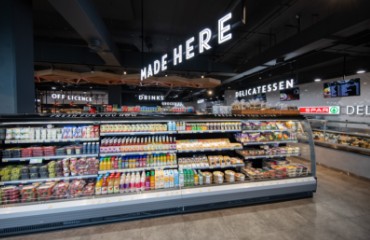 The origin of SPAR
Founded in The Netherlands in 1932, SPAR is the world's largest grocery chain. Although there is much speculation as to the meaning of the word SPAR with some mistakenly thinking it is derived from the Dutch word for 'to save' Besparen, SPAR is in fact an acronym of a Dutch sentence that explains where modern day 'SPAR' finds its foundations. Back in 1932 Van Well called his new retail concept 'De SPAR', which is derived from the following Dutch phrase: 'Door Eendrachtig Samenwerken Profiteren Allen Regelmatig' When directly translated means, 'We all benefit from joint cooperation', which remains true to this day in each SPAR country and in the network as a whole. To symbolize the strength of this organization, Adriaan Van Well used the fir tree as part of the 'De SPAR' logo and although the organization's name has shortened to SPAR and the SPAR tree has somewhat developed into more of a contemporary fir tree the fundamentals still remain to make it an instantly recognizable brand worldwide. The fast growth of the company continued over the years to follow with stores opening in South Africa, Japan, Eastern Europe, Argentina, Australia, China and most recently in Nigeria which is true sign of the significant growth in SPAR.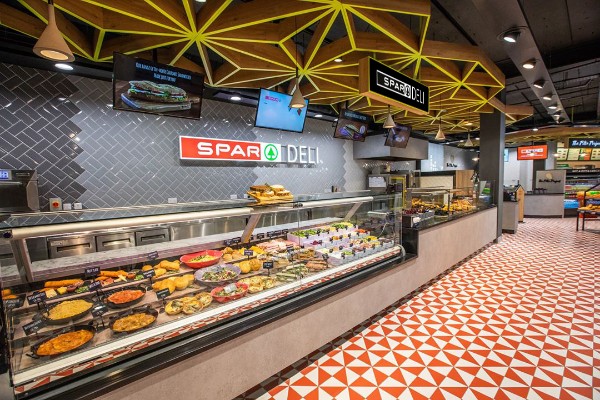 Under the Tree at SPAR
When 'SPAR' is mentioned in the public arena, people more often than not are compelled to rhyme off the well-known slogan 'under the tree at SPAR'. SPAR Ireland had the slogan 'Always there for you' for a number of years but because of popular demand SPAR Ireland has brought back 'Under the tree' at SPAR. This slogan embodies what SPAR stands for… all you need, when you need it, under the tree at SPAR.